Considering a style change? There is always a way to style your hair differently, but black men haircuts often rely heavily on the cut.
Black men have a naturally thick and kinky hair and this is a huge advantage when it comes to mens hairstyles as this type of hair is very easy to work with.
Black men in the United States trace their lineage to sub-Saharan Africa, the hair type of the people from this area is known as "kinky hair". Until the mass deportation of black Africans to the Americans, males wear their hair long as longer the hair the more wisdom person has.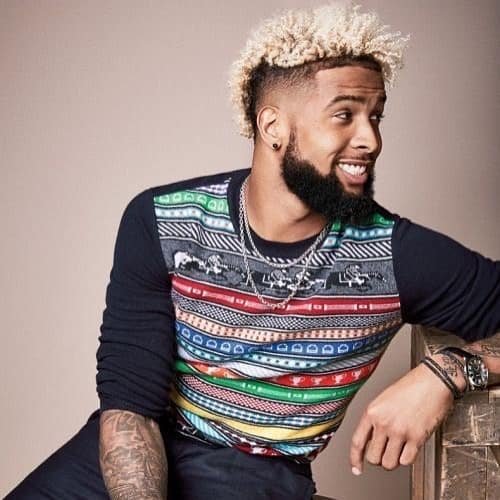 The 1950s brought us the popularity of the conk men's long hairstyles, commonly worn by singer Little Richard, while the 1960s style was a nod to the Black Panther movement, inspired by one of its founders, Huey Newton. The '70s-'90s ushered in styles like the picked-out Afro, Jean-Michel Basquiat-esque hair, and, of course, the notorious flat top, which got a modern upgrade come 2010.
The Cut released the latest episode in their 100 Years of Beauty series, this time tackling black men's trends in the U.S. Watch it below.
Clean Shaven Skin
Have thinning hair or sick of having to style it? Try going for a clean-shaven look!
Faded Twists
This is look is so on trend amongst young celebrities and sportsmen.
Tapered Fro
This a is great haircut if you like the feeling of a close taper, but want to style your hair out longer without the maintenance or commitment of long hair.
Parted Box Fade
This look is very fashion-forward as it is a modern take on the popular looks from the late 80s and early 90s.
Low Tapered Fro Out
This look will carry you to the fro stage where you can start styling a little more.
Side Parted Low Taper
This very dapper style is a hot trend with deep side parts and clean edges that is sure to leave an impression.
Long Tight Taper
The long disheveled look on top in contrast to the very closely cut sides make this style very professional.
Wave Maker
Try this style for a timeless style that always looks professional and put together.
Polished Fade
This slick hairstyle is polished and devilishly handsome. It is easy to maintain at home.
The Buzz
This hairstyle is perfect for the man on the go because it requires little to no maintenance between cuts.
The Grown Out Buzz
Looking for a style that's a little more lived-in, but too long?
The Fro Hawk
Try the 'fro hawk for an easy to maintain, edgy style.
The Small 'Fro
Perfect for short curls and lets you show off your natural texture without having to commit to long hair.
Naturally Curly
Love your natural curls? Let them be free in this natural, easy-going style.
Short Curls
This style combines both natural curls and a short haircut. It's hip, stylish and seriously easy.
Long Curls
Try growing out your hair and rocking a long layered style.
Curly Natural Afro
Those with a naturally curly hair should consider this style as it will make them stand out from the crowd.
All Twisted Up
Twists are low maintenance and a great way to show off your personality.
Locks with a Twist
The long locks are left in the top section while the rest of the head is closely shaved.
High Top Dreads
By pulling your dreadlock to the center and then holding it in what looks like a big man bun, will totally change how you look.
Natural Dreadlocks
With dreadlocks, all you need is to let your mane grow naturally and use some wax to form the locks.
Long Tapered Dreadlocks
In this style, you should let the locks flow so as to display their long lengths.
The Curly Man-bun
This is a unique hairstyle that every man with curly hair should try.
The Three Level Hair
The medium size afro is then divided into three levels. A side parting is used to separate the upper hair from the base hairs that should be shorter. The sides and back are then shaved closely to create a distinction between the base hair and the sides and back.
It's important to choose men's short hairstyles that suit with your face shape, personality and your hair texture.
Check out below varied black men haircuts to try next time you're at the barber, they are cool for anyone looking to add some twist to their hair.
Clean Look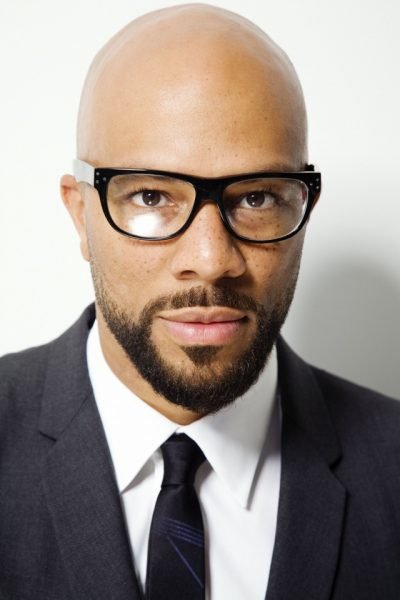 The clean-shaven look is an incredibly sharp and low maintenance look. Especially popular with guys that have thinning or receding hair. Growing out a beard with a completely clean shaven head helps elevate the look to another level, with the beard especially useful in the case of men with rounder faces.