Short hairstyles have been evolving for a long period of time among Indian Men. From the groovy 60s influenced by the Gentleman cut of Dev Anand to the 90's style of the long wavy urban look. There've been significant changes in the past couple of decades. And keeping up with the trends is important too.
Rocking the perfect look at a party or in an office meeting would not only make you look attractive but it will also boost your confidence. Not everyone likes to carry long hairstyles. There are plenty of fans of short hairstyles.
Some of the Indian celebrities with short hair are Virat Kohli, Ranveer Singh (remember BajiRao Mastani phase?) and Salman Khan. This article will help you find the best short hairstyle for yourself.
Best Indian Men Short Hairstyles in Fashion
Short hairstyles are very popular among men for a long period of time. And Indian men are also acclimating short hair into their style well. Here we shortlisted 15 best of short hairstyles for Indian men for you to get inspiration.
1. The Buzz Cut, Best Short Hairstyles for Indian Men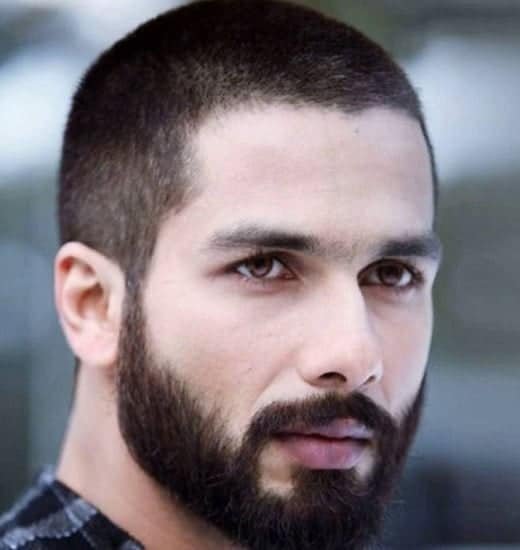 India is a tropical country and in the midst of all the sweat and moisture, buzz cut would be pretty easy to maintain this one. Your hair length doesn't have to be too short.
It could be 0.3 inches or less. Before getting this short haircut for Indian males, it would be better if you check the skull shape and ensure that it wouldn't ruin the look.
2. Side Slick with Crew Cut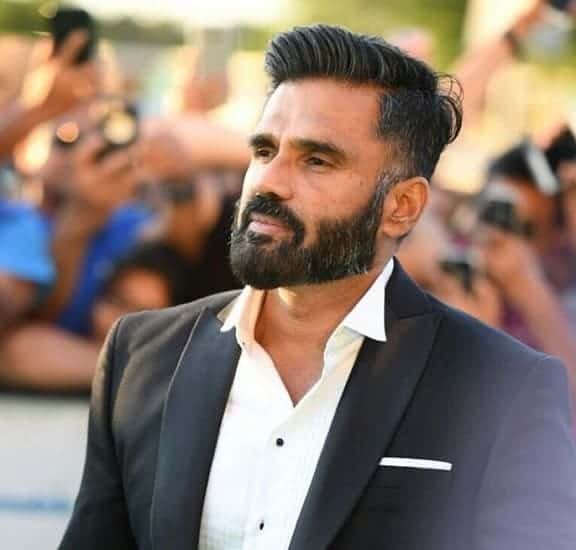 If you're willing to commit, then it's definitely worth the investment. By applying a little product on the top and the front hair, you will get this decent and maintainable Indian man with short hair look.
You would want the barber to give a nice touch to the side hair. However, it mainly depends on your preferences on how short you want your hair to be.
3. Textured Crop, The Messy Short Haircut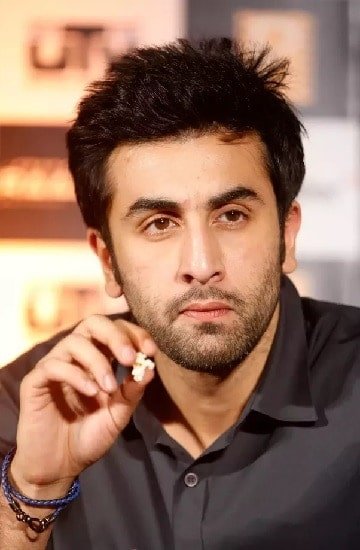 Not everyone has the time to spend time on his hair. You could be a rebel or someone who doesn't like the look of the gentlemen. In that case, the textured crop is the best short hairstyles for Indian men.
You'll need to apply the product but not much styling. Just adjust the direction of your hair as you want (front one is the sexy one).
4. The Simple Crew Cut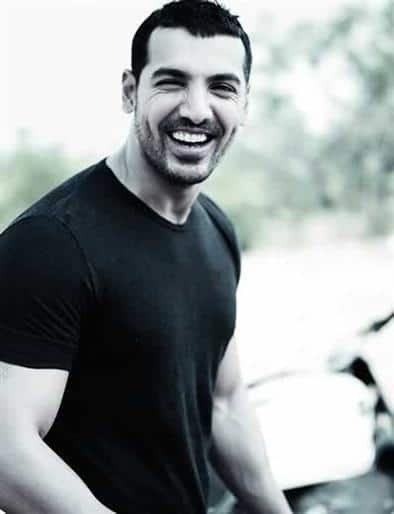 We couldn't complete the list without mentioning the crew cut. It is one of the most popular short hairstyles for Indian men. You can see many Indian men with the simple crew cut too. The difference between #2 and this one is of the length of the front hair.
5. Pompadour, A Classy Choice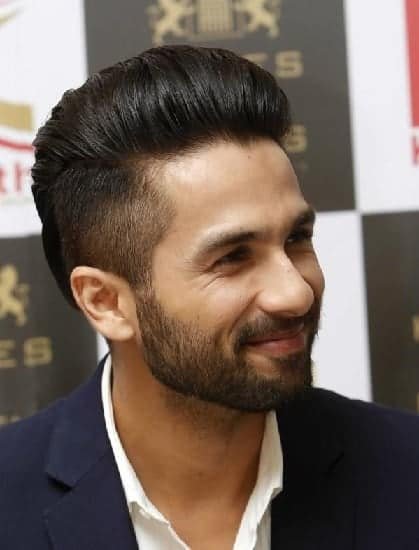 Let your front hair remain a little longer and bring them to the back. Ask the barber to give your side hair a good fade, obviously, depending on your preferences. And you have that amazing pompadour.
6. Pompadour with Shorter Hair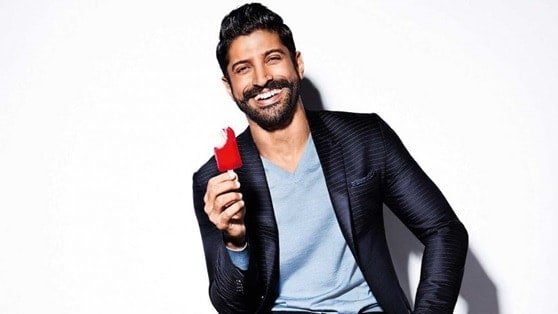 You can keep the length of the front hair shorter. It requires less maintenance and less application of gel or other products too. The short pompadour effect would be on your front hair would still go back with faded side hair.
7. Modified Buzz Cut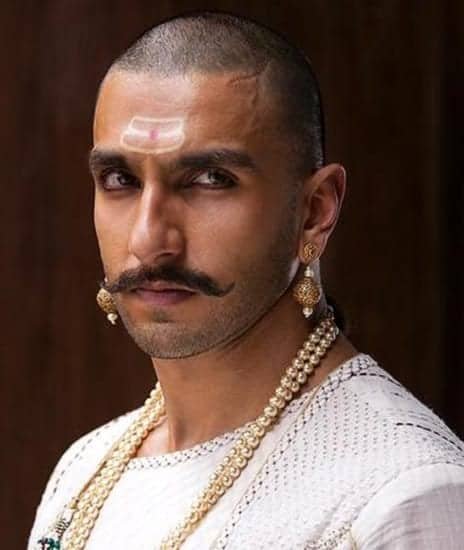 Numerous Indian male celebrities have short haircuts with the variations of the buzz cut. It's simplistic. MS Dhoni had one of the best-modified buzz cuts after he won the world cup in 2011.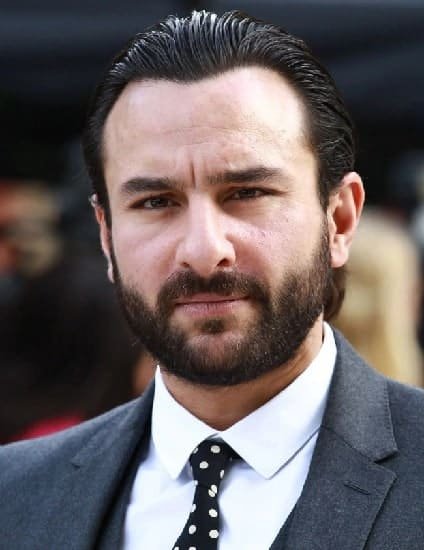 Saif Ali Khan used to shine with his long hair in his early career but in the last few years, he adopted the complete short slick back hair look. The length of your hair remains moderately even, this means there'd be a little difference overall.
9. Back Brushed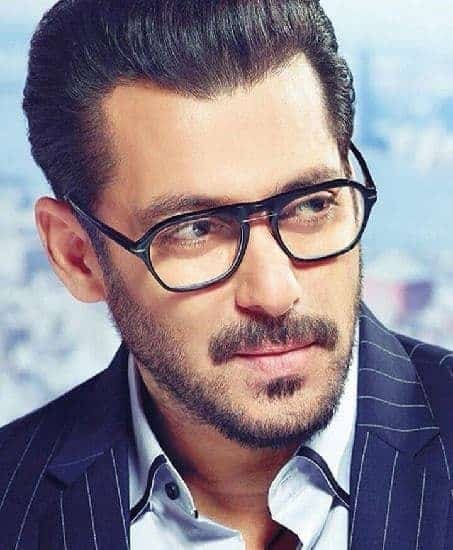 You will have to visit the barber regularly if you want the perfect back brushed look. The oblong shape is common among Indian men and back brushed short hair suit this head shape perfectly. This is a popular short hairstyle for Indian men.
10. Comb over, A Great Hairstyle for Indian Men
The traditional style among Indian gentlemen is the small hair comb-over. You keep a little fade down on your sides and just a little, around half an inch, length at the front. Give it a simple direction, left or right, and that's it you'll get a classic short hairstyle for Indian men.
11. Comb over Modified Further, The Side Taper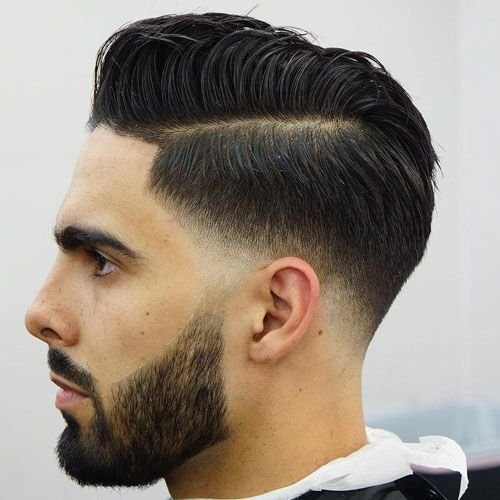 You can increase the fade along your sides to give a different feel to your hairstyle. You'd need to add a little more product on your front; however, to ensure your comb-over overshadows the side taper.
We were discussing pompadour yet we forgot to mention the mid-life version. The mid-life cut not only looks great on long hair, but it can also equally enhance your Indian men look with the short hair.
Give your side hair a fade or a taper, depending on your head shape. But remember to direct your front hair backward for the proper look. Add a little oil or gel to keep it consistent.
13. A little Long in The Middle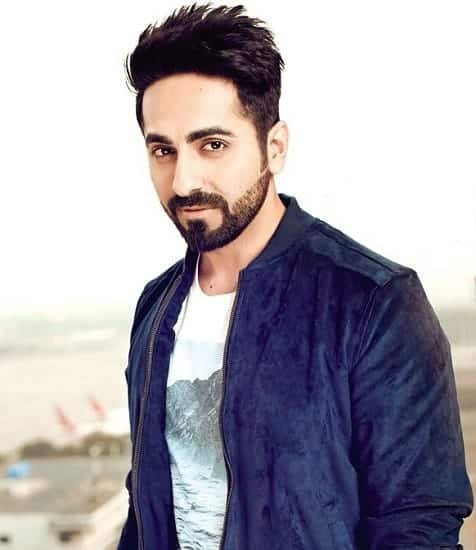 This short hairstyle is for the Indian men with thick hair. You'd require more visits to the barber because your hair would remain on the brink of becoming long.
But you'd only need to give them a little direction with your hand, no need of the comb. Use conditioners regularly and ensure your barber adds texture to your hair while cutting it properly.
14. Short Hair with Spikes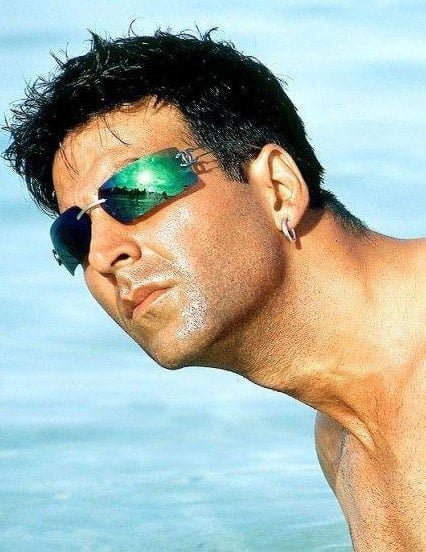 Your short hairstyle could have spikes too. This low-maintenance style doesn't require much attention from the barber too. You would only want an even cut with a little fade on the side for consistency. Add gel and create little spikes around here and there. The random the spikes, the better the look.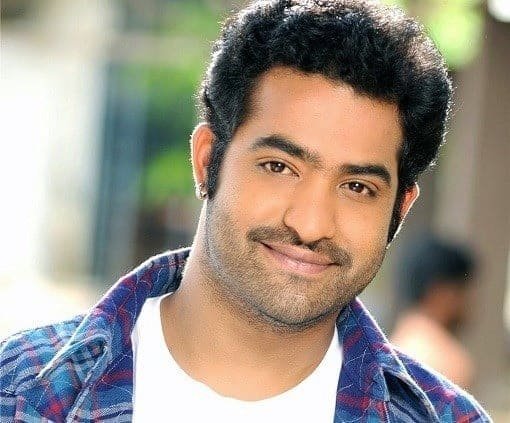 The list of short hairstyles for Indian men would not finish without curly hair. Many of us have such hair. If you want inspiration, take a look at Abhishek Bachchan in the Dhoom series. He has kept the same haircut in all movies. Another great example of curly hair would be A.R. Rahman.
So, which one was your favorite among the Indian men's hairstyles for short hair? The modern back brushed look or the side slick with the crew cut. Be sure to leave your comments as we will surely like to know your opinion.