The pop-inspired shag is the 2010s hairstyle trend, whether it is short, medium long, layered or tousled. Mick Jagger, Jane Fonda and other well-known persons quickly took to the casual style. Mens shaggy haircut is the style of people with artistic, rebellious and hippest nature. This is a nice way for those who want the trendy look without messy hairs.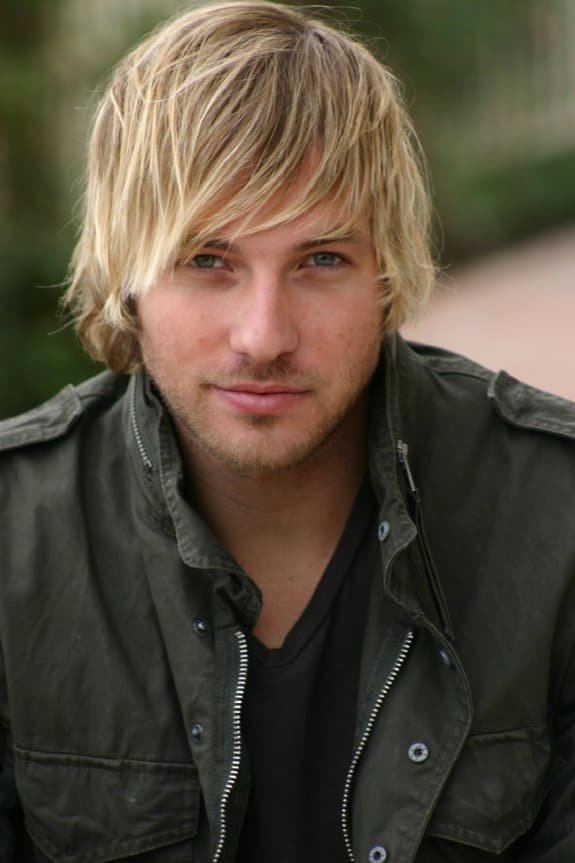 Keith Urban added differently colored streaks to his shag, while Owen Wilson used more subtle streaking in a nuance of the same color for the same purpose.
It is basically the layered cutting of hairs in different lengths that may be short, medium or long. The point you have to keep in mind for shaggy hairstyles for men is that you must not cover both of your eyes, this will give you a very ridiculous look.
How to get a Shaggy Haircut
you need to start with a great cut by a skilled stylist, but don't get scared off if they come with a straight razor, they may use this great tool to give you a less exact cut to add to the look. They may also use thinning shears on your hair if it's thick to give some added dimension to your style. Once you've got a trendy men's shaggy haircut, you need to keep a few things in mind:
Check with your stylist on which products work best for your new hairstyle.
Maintain look every 6-8 weeks or it may go from hip to hokey.
Adjust your shaggy style based on your age.
Styling tips:
Start with a shampoo, work styling mousse through your hair and blow-dry it. While you blow-dry, keep running your fingers through your hair to create the tousled look. Then use your fingers to shape your hair the way you like it. Allow the hair to air-dry completely.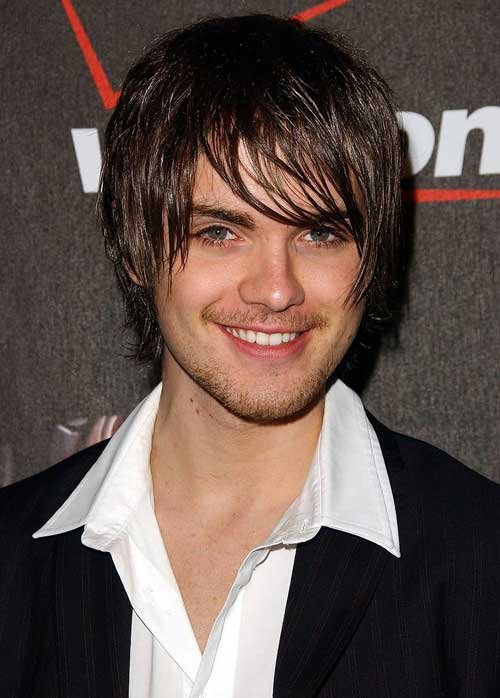 If your hair is thin you may like to work some volumizing mousse through your hair before blow-drying it with your head hanging upside down. Put some styling gel between your fingers before running them through the dry hair again. This provides additional structure. Use hair wax to accentuate individual strands and hair ends. A full beard looks great with the shag.
Your hairstyle says more about you and your lifestyle than you think. Once you've achieved your perfect men's shaggy haircut, you'll be surprised at the reactions from friends and family.
Check out examples of men's shaggy haircut below: