Summer is finally here, which means you'll have to adapt your wardrobe to lighter mens summer outfits that allow you to move with ease. We know that dressing well while the temperatures go through the roof can be very frustrating and almost impossible to achieve. But the good news is that you can accomplish it no matter what!
Here is the ultimate guide to mens summer outfits, so check it out and dress like a boss!
Key colours for these mens summer outfits
Inject your wardrobe with much-needed colour this summer. Ditch those dark clothes that will make you look bad. If you're one of those guys who wear only black, gray, and white– it's high time you made some changes! The hottest shades for this summer are military green and navy and the even some of the most prominent fashion houses made those a legitimate part of their SS18 collections.
Of course, you can always opt for accessories like sunglasses in bright colours such as yellow, lime green, or even orange. These represent the summer vibe in the best possible way, so don't be afraid to use them!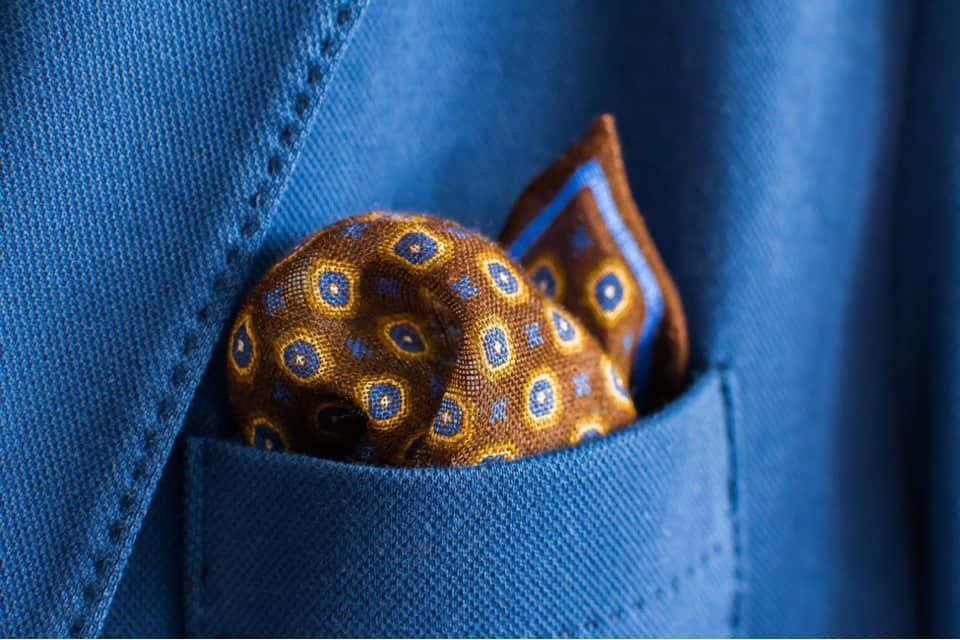 Find a signature accessory
Summer fashion can get very boring, especially when talking about menswear – after all, girls are those who wear all the fun stuff – from high heels and crazy jewellery, to hot dresses and skirts. However, guys can get accessorized, and therefore give their basic summer outfits more character.
A detail such as a unique pocket square may do wonders for your overall look. Besides that, a good hat is a perfect choice for the summer – both when it comes to protection and fashion. A hat will keep your head and face away from the sun, while providing an ultimate summertime accessory you simply need to have. Just make sure to choose the one that perfectly fits your face shape.
Upgrade your shirts
Summertime is perfect for fitted T-shirts for several reasons, and the most important one is certainly the fact that these will make your biceps pop and be noticed. Just don't pick the one with those familiar catchy phrases such as "I'm with stupid" or something similar.
Come on, these are way too tacky and pretty much outdated! On the other hand, if you're more of a regular dress shirt guy, you can always opt for trendy cut shirts and style them with classic mens suit. It will definitely upgrade your summer look to the max. These will be made according to your body measures, so you won't go wrong with the fit. And let's face it – there's nothing more important that the fit when talking about a perfect shirt for men.
Stop wearing flip-flops everywhere
We know that wearing your favourite flip-flops may be very tempting, particularly because these are so comfy and easy-to-wear. However, this is simply unacceptable – these belong exclusively at the beach and the pool – and that's pretty much it! Please, don't wear those to the office or some formal events. Even if the invitation says "dress casually". Instead, choose low-top sneakers, boat shoes, or leather sandals (sock-free, of course!). These will look much more appropriate, no matter where you go.
As you can see, choosing your perfect mens summer outfit doesn't have to be as difficult as you probably thought. Looking top-notch while staying comfortable has never been easier. Just make sure that you have added a touch of colour to your wardrobe, and everything will be just fine!
Of course, appropriate accessories and on point footwear are an absolute must this summer. As well as perfectly fitted shirts that will show off your sculpted Adonis-like body. Get all of these and you will be ready for the beach with your perfect mens summer outfits!