One of the hottest music artists of this generation is Zayn Malik. He impressed his fans not only by his vocal but also with his admirable haircuts. Throughout his career, he has adopted a variety of hairstyles with different length and colors.
Zayn's trendy hairstyle always inspired the teens and guys. So, if you're thinking of having a cool haircut, then you're at the right place. Find here the best Zayn haircuts of all the time.
Popular Zayn Malik Hairstyles
Below are 5 popular Zayn hairstyles for his fans to try this season.
Zayn Malik has made his original hairstyle statement with this recent faux hawk haircut with drop fade. The sides are shaved with a section of long hair, brushed up on the top and front.
A small amount of gel is swiped through the hair to keep them in place. The hairstyle is further hyped up by pairing it with the classic Zayn beard look.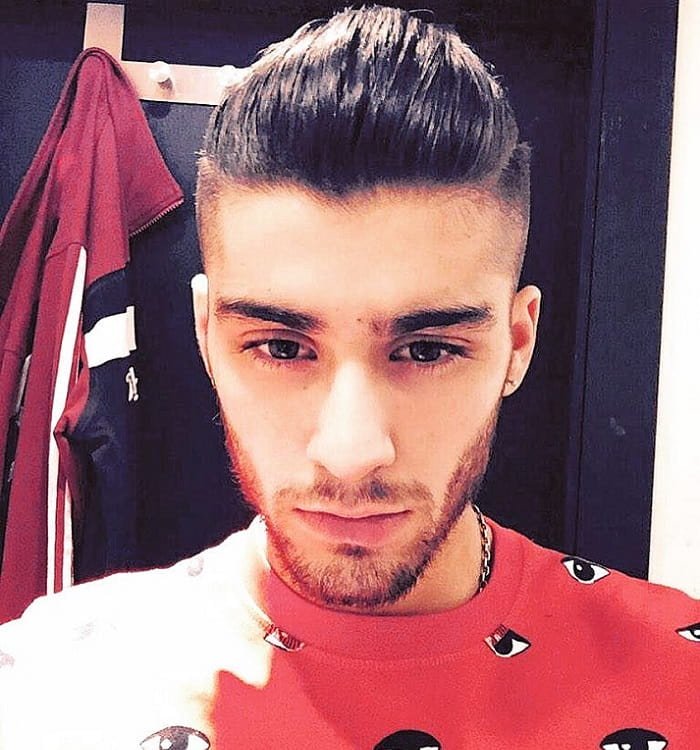 Zayn's slicked back hairstyle has gained much popularity among the millennials. This is an adventurous yet comfortable hairstyle to carry.
Slick back or comb over your hair and for a sexier look, make a ponytail at the back. To keep the hair and slick in place, apply some hair gel and recreate this amazing hairstyle.
3. Top Knot Style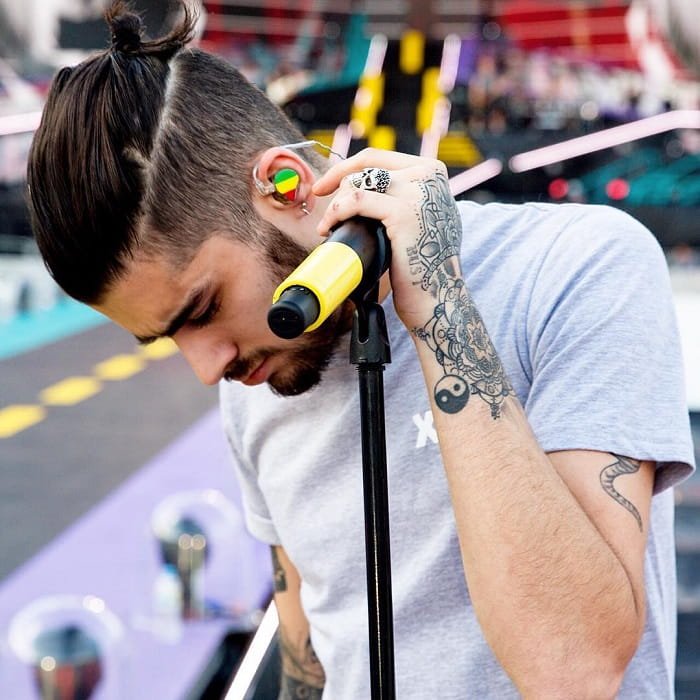 The top knot is one of the sexiest Zayn Malik hairstyles. Taper faded sides with a top bunch of slicked back long hair tied into a ponytail make one of the finest yet stylish hairstyles to carry.
Pair this shaved sides and bunched up hairdo with grimy beard for an original Zayn style statement.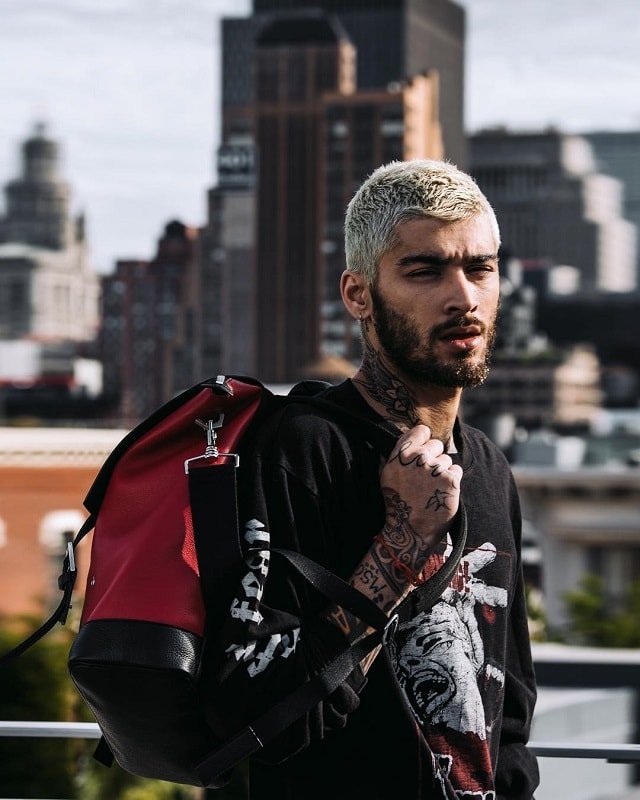 The caesar cut has created a lot of buzz on the internet and is known to play around with different hair lengths. It has shaved sides with short hair on the top and an angular fringe for a more dramatic look.
If you are looking for a classy haircut this summer season, Zayn's caesar haircut is indeed what you ought to be looking for!
5. Colored Tips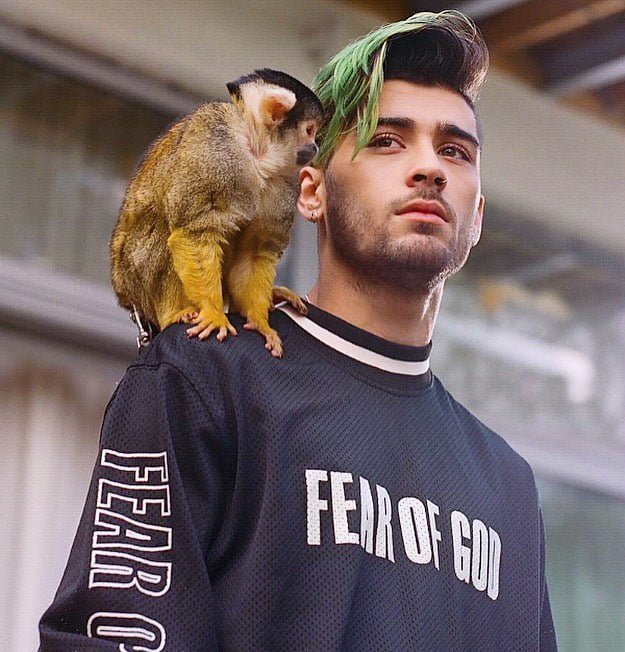 When It comes to uniqueness and a little drama in hairstyle, Zayn Malik is on the top. To add a little spice to your hairstyle, try tip highlighting. This will brighten up your hairstyle. The choice of color is entirely up to you. Go blonde, green, burgundy or whatsoever.