There are so many beautiful hairstyles for Indian men with long hair that it becomes almost impossible to choose just one from many versatile looks available out there. One benefit that men with long hair enjoy is that their hair length allows for myriad styling and manipulations.
We have researched for some of the haircuts to narrow down the list for your convenience. The following Indian men's hairstyles for long hair have a modern look, but there are some recommendations that are as a result of the influence of fancy and popular retro style that many Indian men seem to prefer.
Trendy Indian Men Long Hairstyles
Look at the following list of  10 best long hairstyles worn by Indian male counterpart to get inspiration for your next outlook.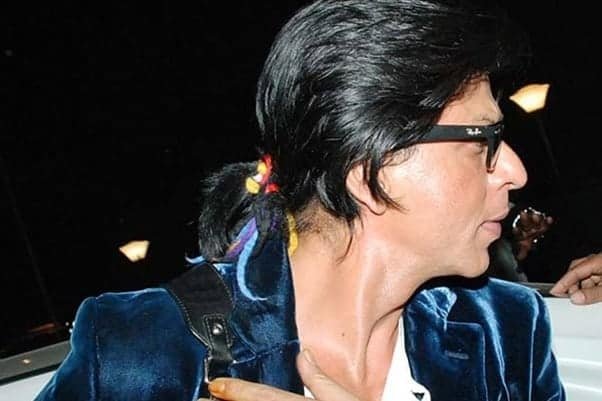 This is an unusual hairstyle for Indian men with long straight hair. It looks even more elegant with streaks of the highlight thrown here and there. The tresses cascade down till the collar and tied up in a short tail near the neck. Maybe you can give it a shot like Shahrukh Khan!
2. Pushed Back Long Hair
This long hairstyle for Indian men gives an impression of a voluminous hair. To rock it, keep the hair unparted, push the locks back, and you're done!
3. Long and Straight Hairstyle
No, get us right. We are not talking about the long hair till the collar. This goes beyond the collar to the shoulder and a little below as well. The 70's hippie style for the Indian men with long hair is for the rock star fanatics who admire the style of their favorite singers.
4. Long Curly Hairstyle
Well, Indian men with long curly hairstyles are always cuter than the rest. Who denies that the boy next door with curly hair is the heartthrob for all the beautiful girls around? This style looks even smarter when dressing up with a sleek band.
5. Casual Long Haircut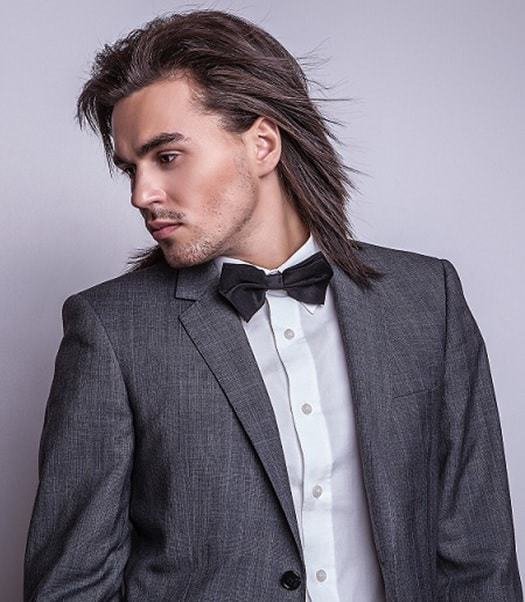 For casual and stylish look, you can choose this long men's hairstyle. This classic haircut gives you a casual, energetic and a bit of an official look. If you are a professional, you can opt for this style as it goes pretty well with formal attire.
For the young men in their twenties, you can also choose this style as it makes you look handsome in every occasion, whether a sports day, a date or a school presentation.
6. The Astonishing Messy Hair
If you are balding or your hairline is retreating, a long messy haircut can hide some portions and boost volume of your hair that you don't worry of balding or receding hairline anymore. Sounds practical? Try this long Hairstyle for Indian men today.
7. Single-Side Undercut
Perfect if you have a borderline-long hair, the single-sided undercut has a vanishing tuft of hair parted from one side towards the other. The part where parting starts has a long undercut whose level fluctuates depending on the thickness of the hair on top.
8. Wavy Mop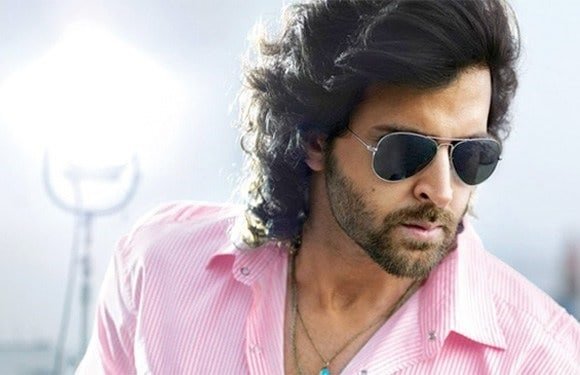 If you want to show off a trendy Indian long hairstyle for men, Hrithik Roshan's wavy mop is an ideal option for you. It is suitable for tall men with a chisel-jaw line and a heart-shaped face.
This is common to go for style for the Indian men with long hair. Just wear it messy and steal the show.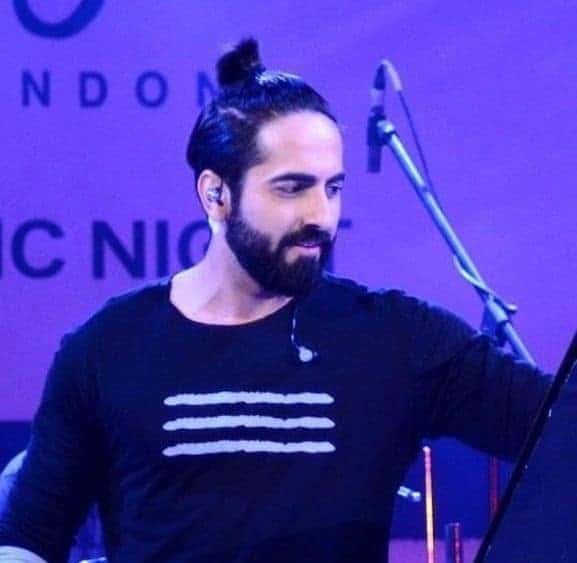 The man bun is an effortless classic hairstyle which can be tried by an Indian man with long hair. Match it with thick beards, and you will see how you will get an instant hit with the beautiful ladies.
We are used to the news of long hairstyles coming and going. They are usually most common with messy, wavy hair and men who are blessed with long straight hairs. There are so many ways to style every day haircuts into trendy and elegant hairstyles for Indian men.
However, styling long hair and keeping it is quite a different story. It is not easy. One should be ready to spare some hair-care time to maintain the hairstyle. In particular, professional men should devote time to taking care of their long hairstyle to maintain cleanliness and look presentable. These are the latest long hairstyles for Indian men that are ruling the trends.