Nowadays, curly hairstyle has become more popular because of its unique look. Instead of straightening, many curly-haired guys enjoy living with their curls.
But unlike straight hair, curly hair can be difficult to maintain. So, the best way for men is to keep their curls short. Follow these hottest short curly hairstyle trends and make your own style statement.
Best Men's Short Curly Hairstyles
If you have curly hair and want some inspirations for your next haircut then check these easy yet stylish short hair looks for men.
1. Jimmy Butler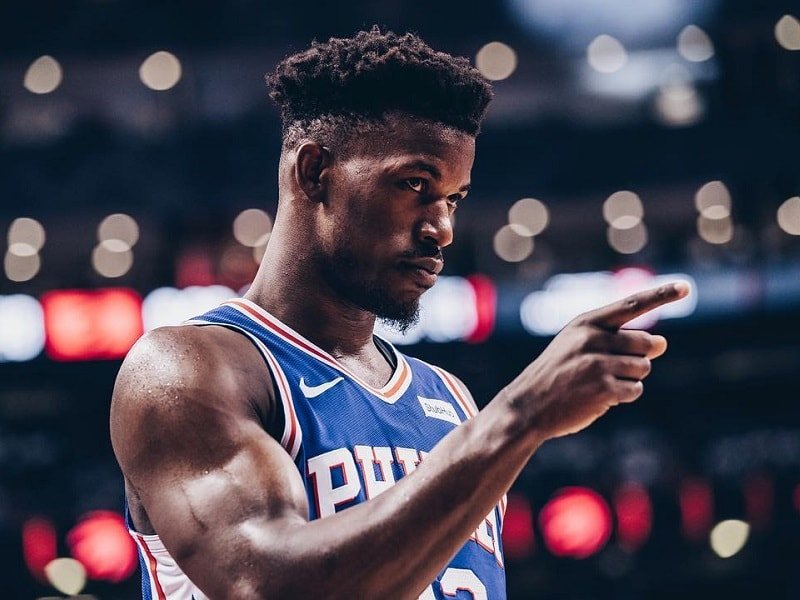 Jimmy Butler's hairstyle has always been the same and has gained much popularity among NBA players.  It has short sides with relatively longer locks on the top.
Guys with twists, dreadlocks or afro, all can carry this short curly hairstyle with only simple modifications. You can shave sides to taper fade, high fade or low fade.
2. Paul Pogba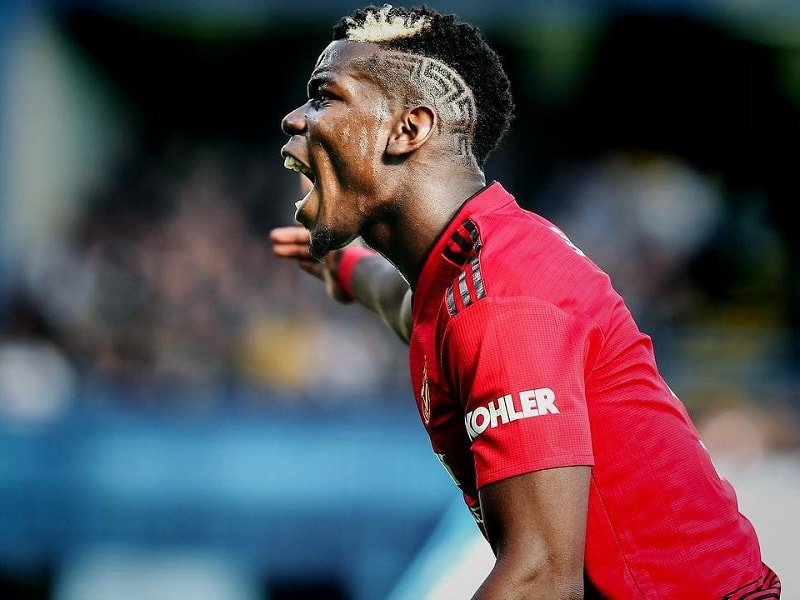 Paul Pogba is known for the way he plays with his hair. His diverse hairstyles in the past few years have created a lot of buzz among the fashionistas, especially black guys longing for cooler styles.
His short curly mohawk on the top with pattern fade shaved sides and sectioned due on the front, all add up to give an edgy look. Not only this, but a number of hairstyles have been adopted by this player!
3. Drake Haircut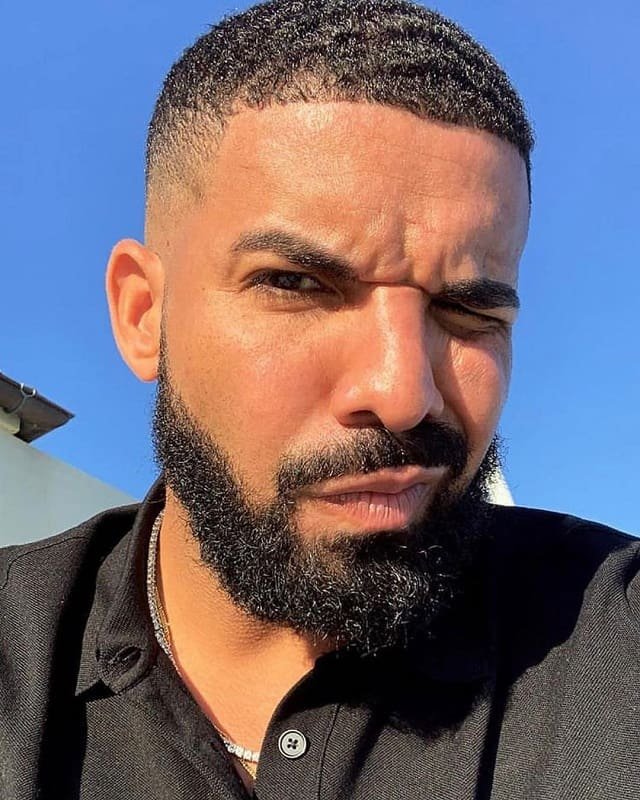 Drake is known for his songs. However, his haircut is a new trend now. Men with curly hair have been following this short haircut lately and have set it a new trend.
The style has shaved sides and caesar cut on the top. It is an easy-to-get, stylish and low maintenance haircut which you can carry anywhere you want.
4. Nick Young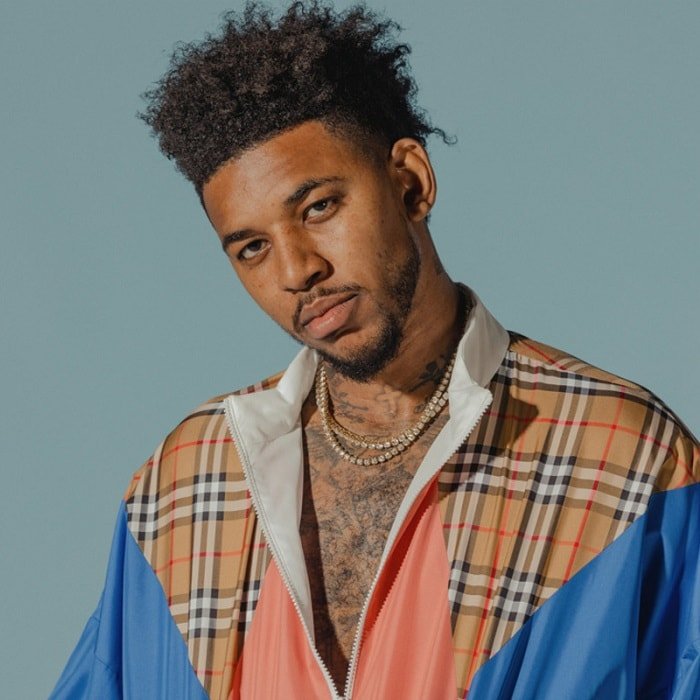 Nick Young's curly haircut is also known as Swaggy P haircut. This cut has gained a lot of hype among the fans. Especially those with tight curls or afro can now make their own style statement.
This is a burst fade Mohawk with shaved sides and spikey afro top locks which curve around the head. So, if you are a black guy who wants a cool hairstyle, you are in the right place.
5. Brody Jenner
Brody Jenner haircut is sexy as well as decent. It is for the gentlemen who want to slay in their suits. If you have short, wavy or curly hair, this hairstyle is a low-maintenance and high-yielding one.
Comb back your hair, keeping them a bit messy and apply a good quality hair gel holding the hair in place. It will also add some shine to the hair and oomph up the style.
6. Mika
Mika, along with being a pop star, is a fashionista as well. His unkempt messy curls are very famous among the young millennials who have curly hair.
A side part with messy curls held in place with a good quality styling gel goes a long way. If you want to look effortlessly hot, this hairstyle ought to be your choice for the night.
7. Zac Posen
Zac Posen, a designer, undoubtedly knows how to play with his hair too. His curls are indeed the messiest and unkempt and yet look hot. No extra efforts, no over styling.
Therefore, for those who want to embrace and carry their short curls just the way they are, Zac Posen's style is worth it. Tonight, attract the starlets just the way Zac does!
8. Eric Dane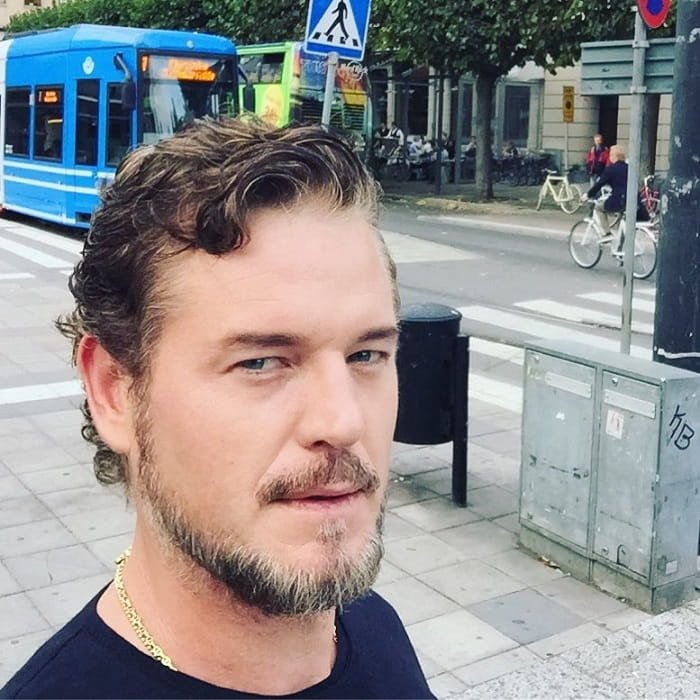 Eric Dane is a legit Heartthrob. No wonder he came to be known as McDreamy. Through his TV show, Grey's Anatomy, he stole the hearts of many. Not only his acting but the way he wears his curls have inspired many.
Through his ivy league hairstyle, we can learn how to wear our natural short curls in an effortlessly elegant way. Even if you have wavy hair, you can follow this style. Getting a hair dye will also accentuate the look, you can modify the look as you want.
9. Adrian Grenier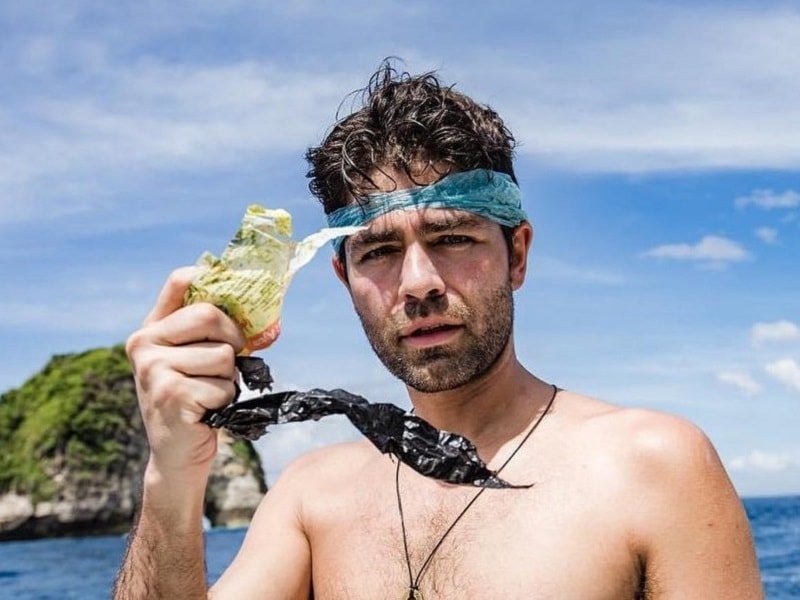 Adrian Grenier, the colored eye artist has lately grabbed his fan's attention for his sexy curly hair. His short curly hair complements his good looks and makes him no less than any other symbol of hotness on TV.
His messy yet properly kept curls paired up with light beard give a more manly look. Therefore, if you want a curly hairdo for a natural look, Adrian's hair is a masterpiece.
10. Danny Masterson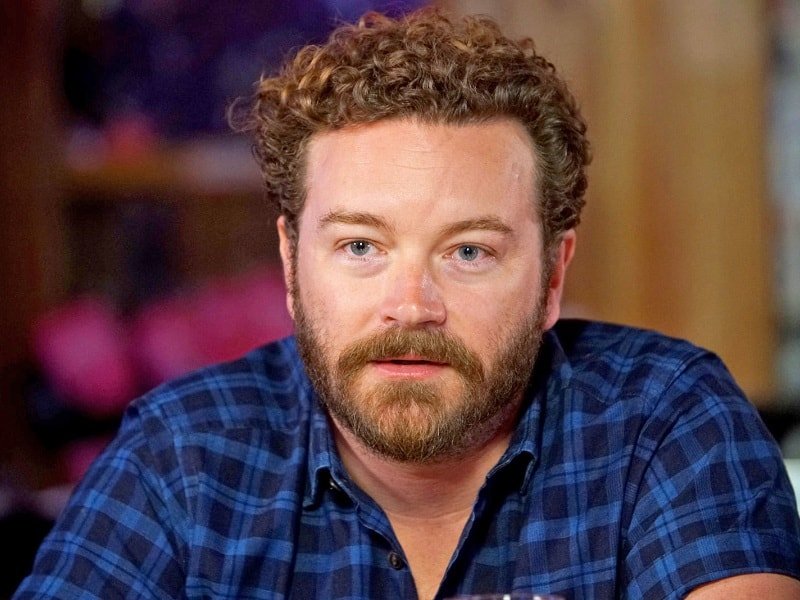 Dany Masterson's hair has a conventional style but never go out of fashion. The man never fails to impress his audience and fans, whether it's through his shows or fashion sense.
The not so shabby curls paired with heavy beard make a style statement of his own. Those who like to follow retro styles when it comes to haircuts, Dany Masterson's hair are the best to follow.
Staggering Mini Dread Hairstyles For Men
11. Bradley Cooper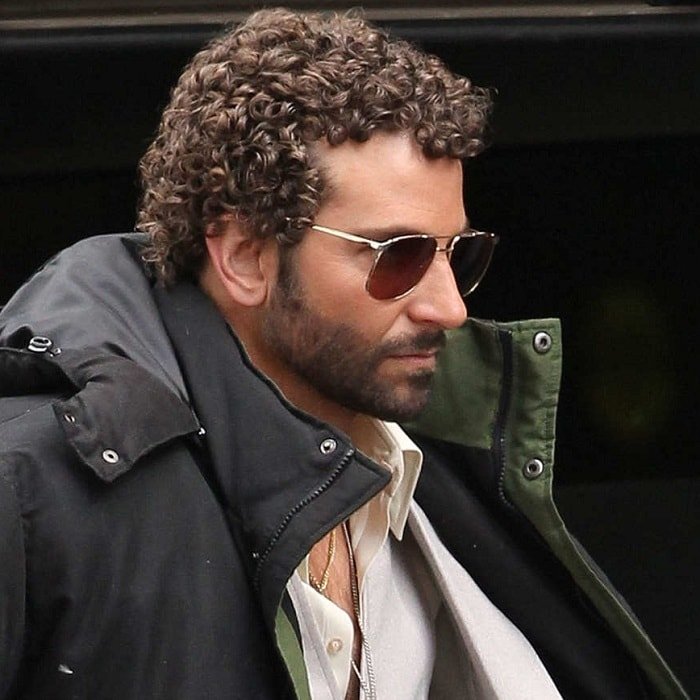 All of us know Bradley Cooper. The actor and filmmaker have received a Grammy award.  However, his distinct hairstyle is our topic of interest right now. This curly short haircut gives a decent yet hot look. A small amount of styling gel applied to hold the style in place will do wonders to the overall look.
12. Tom Hanks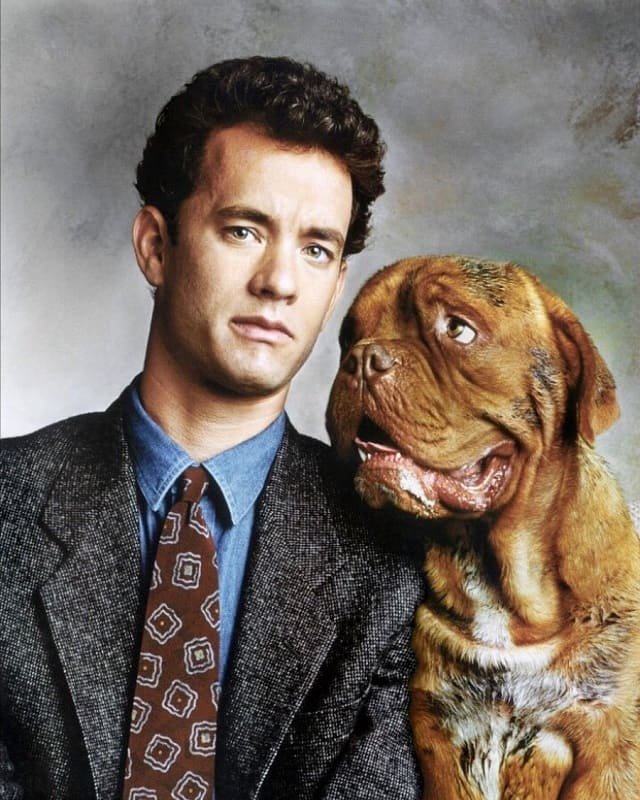 Tom Hanks, well-known by his 'Da Vinci Code' is our inspiration for his curly hairstyle. His curls are short but loose and have a bigger diameter. This gives a volumized look to the overall hair. T
he best thing about his style is that it needs minimum effort and maintenance and stay all day long. Uniform hair length all over gives a decent look. A clean shave looks paired with this hairstyle will look unique.
13. Morgan Freeman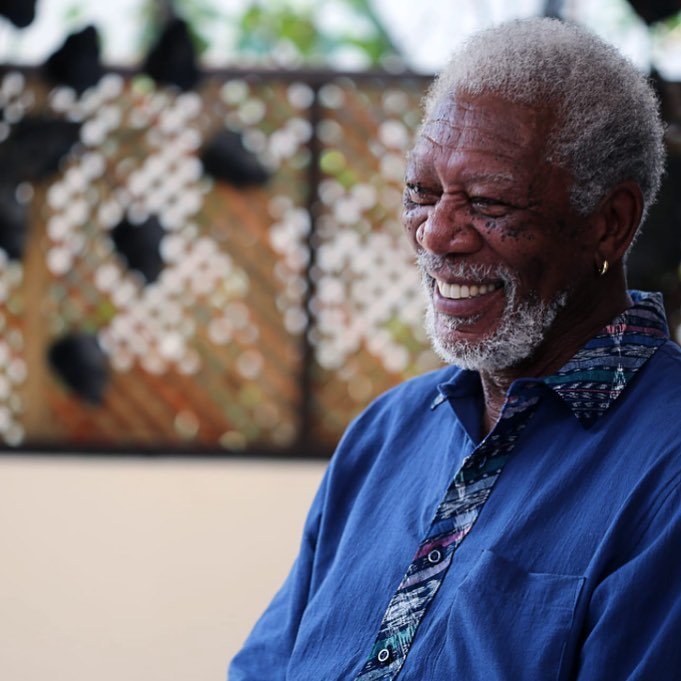 Morgan Freeman is a legend. His movies, acting and legendary quotes, all love in the hearts of his fans. Not only these, but his unique hairstyle has also a special fan following. For the black men with unruly afro looking for a neat yet stylish hairstyle, this short hair look is the best option.
A uniformly shaved afro with a crew cut is all you need. Especially the older men or those with grey hair, the style will give additional pomp.
14. Usher Raymond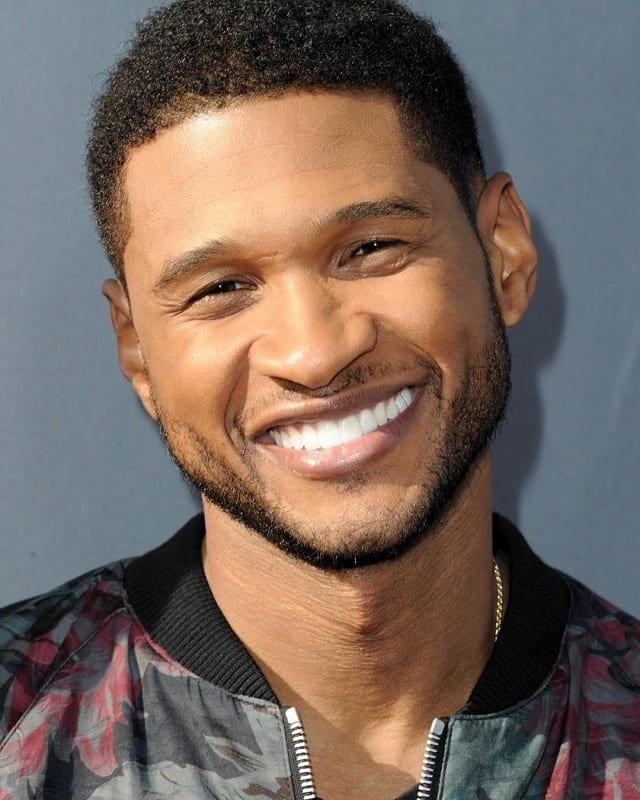 Usher Raymond hairstyle is an iconic trend throughout. It is a finely shaved afro mohawk. The style is known as South of France Fade. Again, if you are looking to make your unruly Afro look stylish and cool, Usher hairstyle has to be your style of choice.
It needs no extra effort or maintenance. These very short curly haircuts have gained much popularity among the black men these days who have always dreaded their curly and difficult to manage hair. Pair it with a neatly shaved thin beard and be ready to carry the look anywhere you want, casual or formal.