The Mullet haircut became wildly popular in the '80s, with the advent of rock and roll into the mainstream. Commonly known as the redneck hairstyles for men, the mullet haircut simply leaves a length of hair on the back of the head that is much longer than the rest of the hair. Hence, the hair on the back of the head becomes very prominent and gives the hairstyle it's unique look.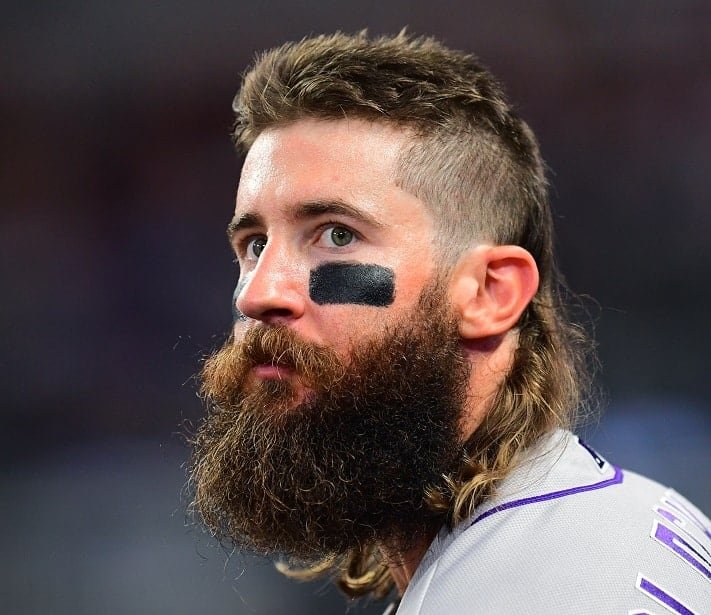 The early 80s saw a lot of mullets hairstyles on female rockers, and more and more men as the years progressed. Even African-Americans had their own versions of the mullet haircut (Michael Jackson had a mullet on the cover of Thriller). The mullets were straight and spiky, curly and cascading, wild and wavy. But they were all shorter on the top and sides and longer in the back, and were therefore, clearly mullet haircuts.
Country-music singer Billy Ray Cyrus is known for sporting men's mullet haircut. Cristiano Ronaldo tried to stylize and modernize the mullet hairstyle in the 2000s.
The classic men's mullet haircut looks just like a man's traditional haircut on the top and sides of the head. The hair is trimmed short around the ears and on top. Then, gradually becomes long and layered in the back.
Although mullet hairstyle is very easy to maintain, it still requires top and sides trimmed every few weeks.
If you really want to get your hair wild, check out examples of men's mullet haircut below:
Long Mullet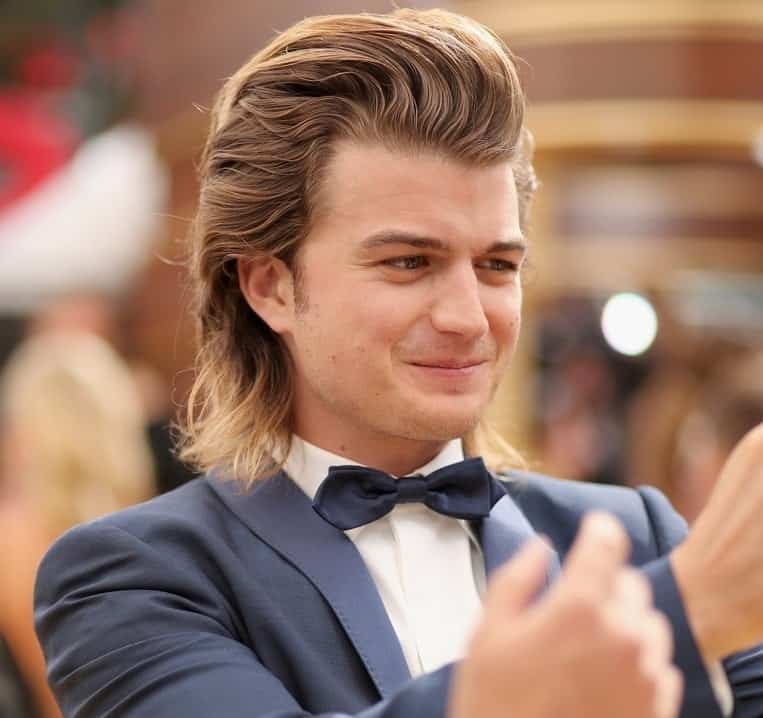 The long mullet consists of long hair throughout. The hair on the head is still kept longer than the rest though, in line with the mullet hairstyle. This look is great for men with round or square faces.