The high bald fade features prominently in the list of the most stylish and popular haircuts for men. It heroes the precise blending and execution skills and is drop-down gorgeous, smart, sleek and sophisticated. It is the type of style that has a wide range of variation and can suit men across age groups.
Best High Bald Faded Hairstyles
An extremely modern style, it is both trendy and super comfortable. This is exactly why we have curated this interesting collection of looks that you can pull off with the bald high fade. Whether you like subtle, striking or even complex cuts, here is a mind-blowing range of variation that you can easily try.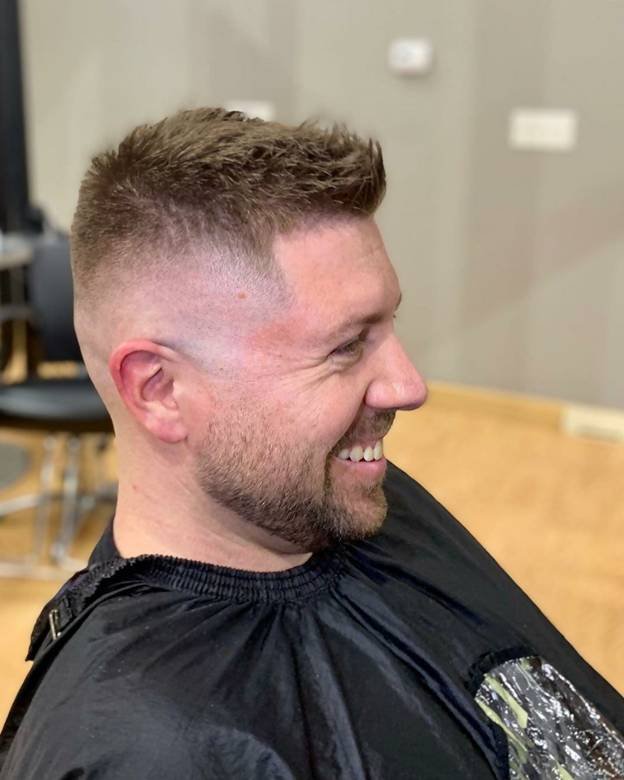 The crew cut complements the high bald fade in the perfect way. The blonde spiked fringes add to the edgy and utterly rustic appeal of the style in a meaningful and subtle way.
Talk about keeping things simple, classic yet absolutely stunning and this high fade haircut is a striking example of the same.
3. Neon Green Hair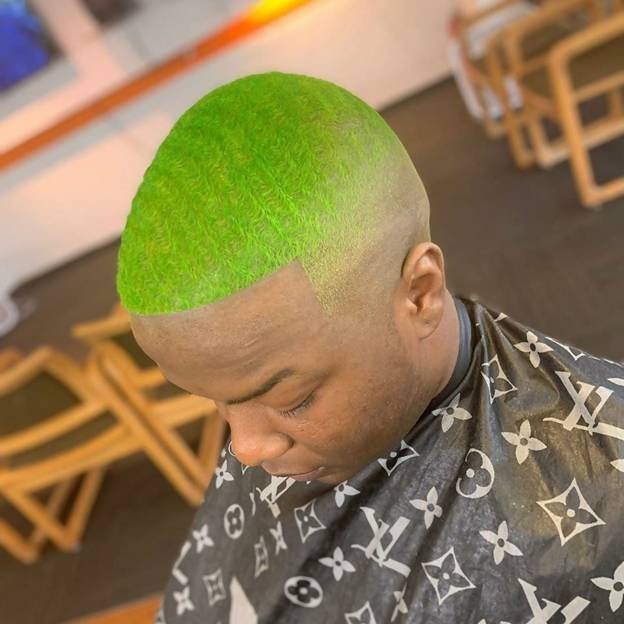 Talk of the power of neon green and it is hard to escape the charms of this bald high fade. If you like contrasts, then there can't be better variations.
4. Flat Top + High Bald Fade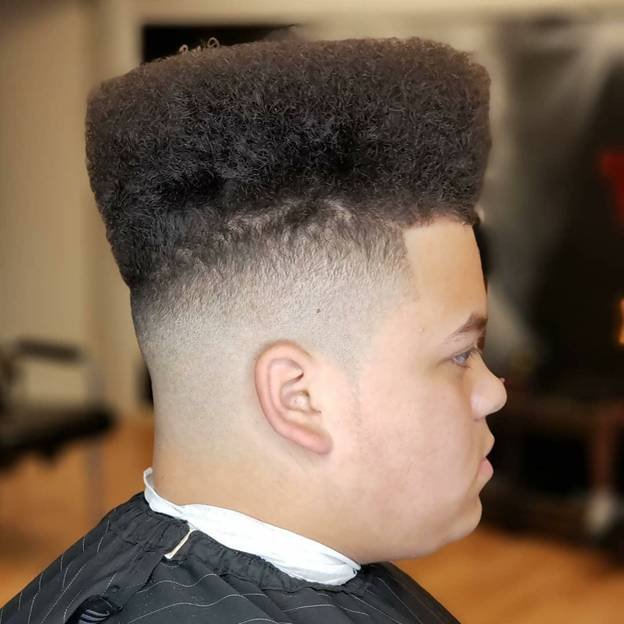 On the one hand, you have the high top fade, and on the other, there is the perfect curly box top which is voluminous and an exact opposite of the fade. The brilliance of the blending accentuates this style to the hilt.
5. 360 Degree Waves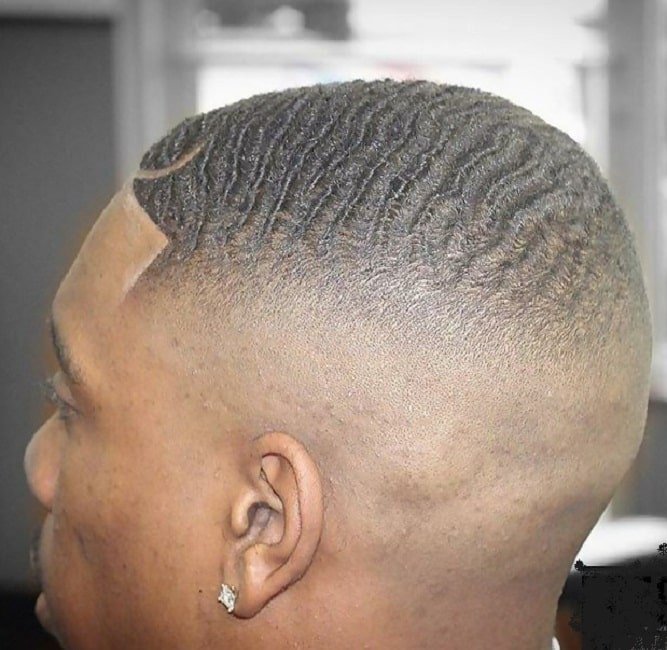 Often the high cut bald fade is combined with a slightly voluminous top to offer relief and contrast in terms of varying textures and these waves achieve exactly that. The waves too add to the edgy appeal.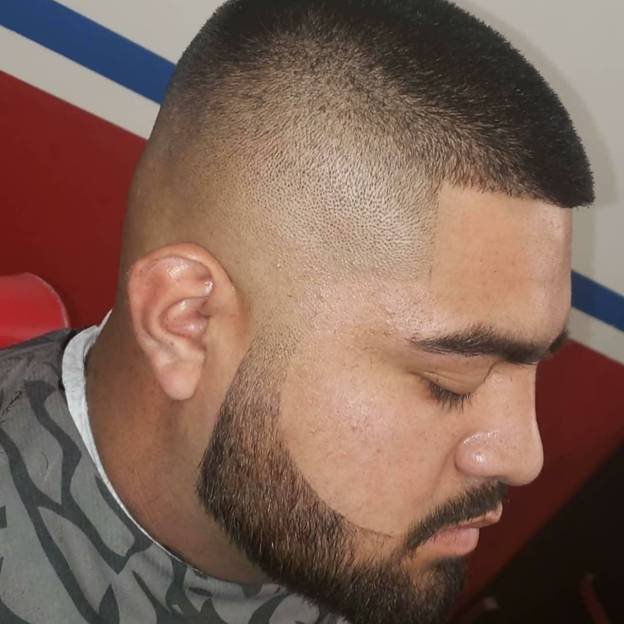 This high & tight bald fade is all about perfecting the military-like look. From the connected beard to the buzz style on top, it is all about exuding the effortless charm of a well-styled man moving around with a confident gait.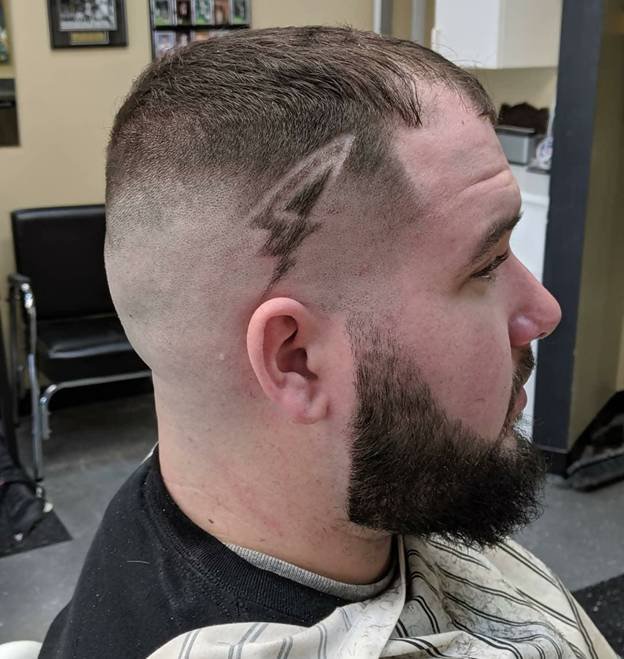 The bald fade with the designer lines and the beard create a rugged and edgy appeal that is beautifully contrasted with a play of textures on top. The French crop offers a sense of volume, variation and even works for those dealing with receding hairline issues.
Therefore, the high bald fade haircuts are all about celebrating the minimalist approach in a creative way. This handy list of stunning options will help you rock the high fade look with absolute panache.