Neymar Jr. is one of the top soccer players in the whole world. Not only for football, but Neymar Jr. is also very popular among his fans for his funky hairstyles.
His different haircuts always draw attention as he knows how to hold up a different look all the time. We've collected here 5 of the best Neymar haircuts for the hairstyle lovers.
Popular Neymar Jr. Hairstyles
Get inspired with these hairstyles by Neymar Jr. and adopt the style you love the most.
1. Neymar Spaghetti Blonde Haircut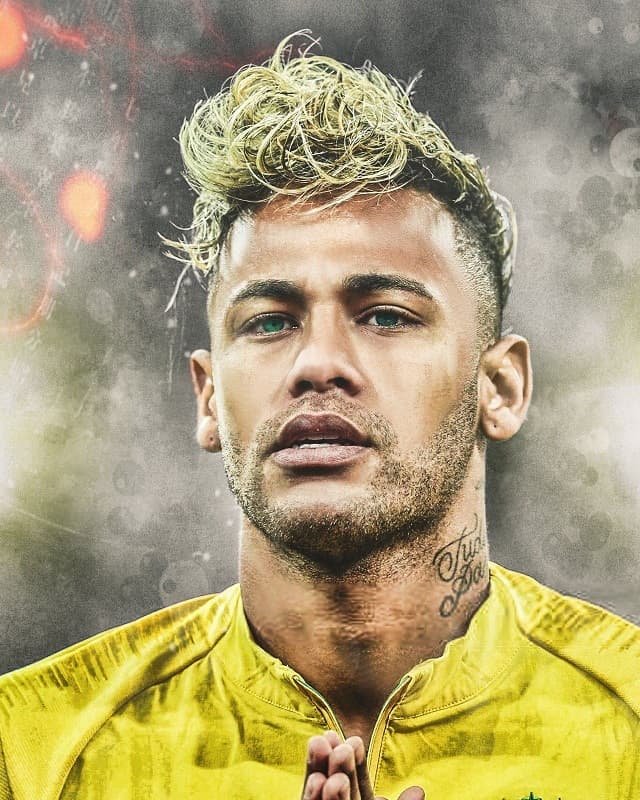 Neymar's latest love for blonde hairstyles is a true inspiration for his fans. The style is exuberant enough to create much hype on the internet.
Shaved sides with long and messy top hair dyed blonde give a very noodle-y and artistic look. The top hair is held in place by a light application of the gel.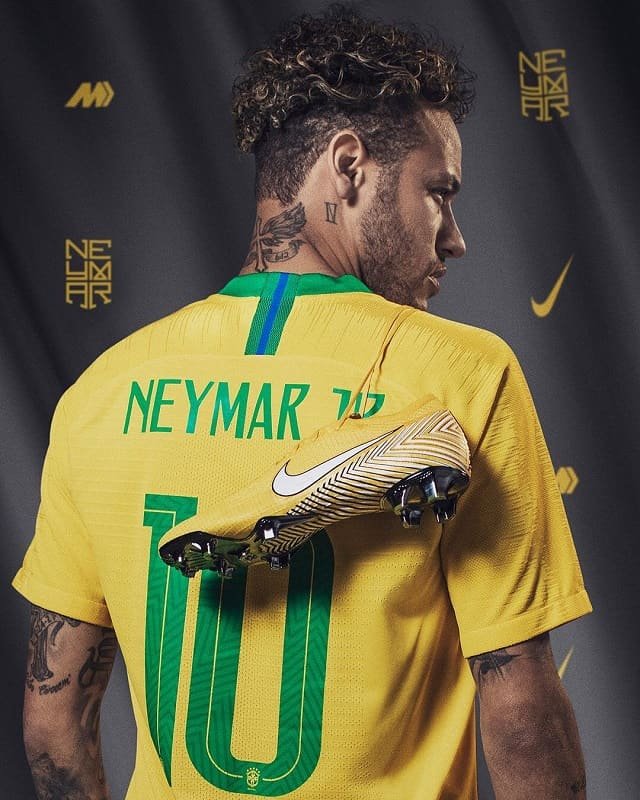 Just like Mohawk, faux hawk also has shaved sides. Bringing his blonde hair into play, Neymar's faux hawk hairstyle has grabbed everyone's attention.
The bleached faux hawk is indeed signature hairstyle of Neymar. The messy top section with blonde highlights and natural hair on the sides are a perfect look to have!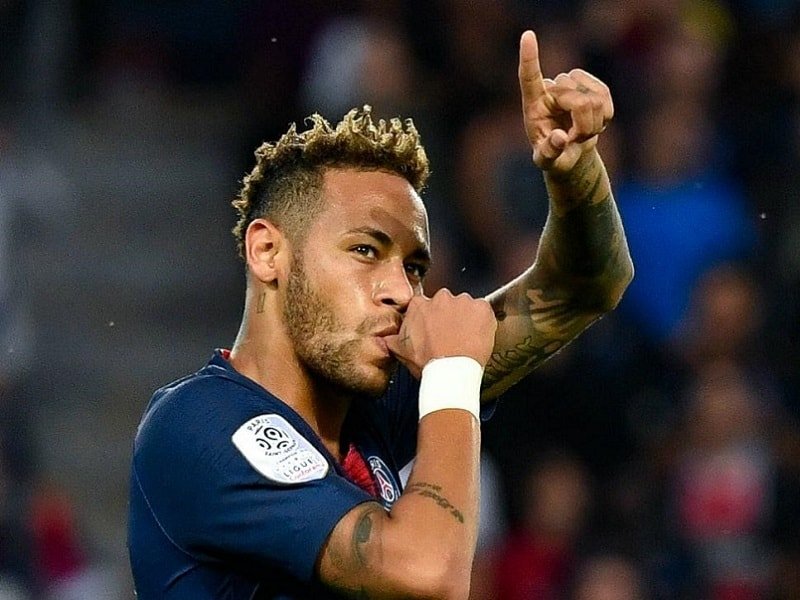 V-shaped undercut with blonde highlights is a good choice for a dramatic look. This Neymar haircut is based on two shades. The undergrowth high fade cut is kept in natural color while the upper locks are dyed in blonde. The color accentuates the haircut.
Most Handsome Mullet Haircuts for Guys
4. Joker Hair Green
Why so serious? Neymar has recently done justice to the joker green hair and have left his fans in awe which this spooky side of his.
This jaw-dropping slick back hairstyle and Neymar's look tells his devotion to whatever he does, even if it's his look of the day. This hairstyle is nothing other than a homage to the Joker.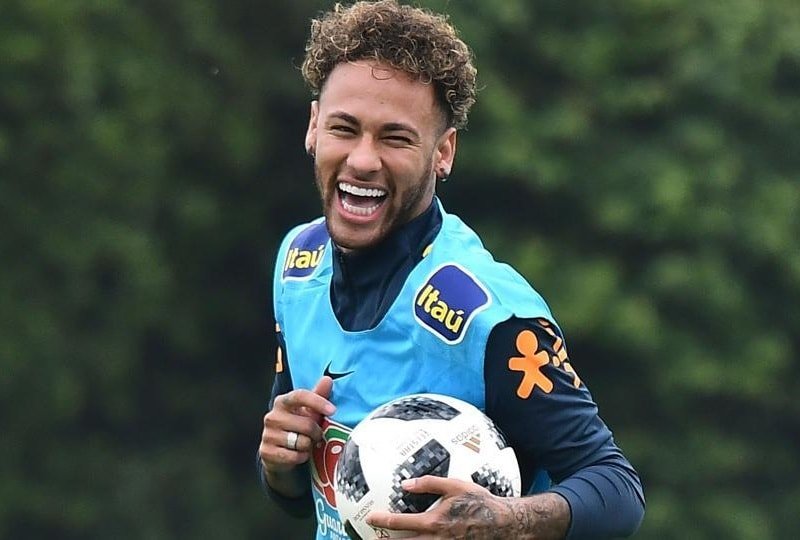 Giving afro hairstyle a little twist, Neymar has given a modernized look to this retro style.
Afro hair on the top with the faded undercut, all in their natural color, show how nicely he has embraced his naturally curly hair. This Neymar hairstyle is very convenient to carry for the people who love sports!